Page 4 - 3ADR020077C0204 REV A PLC Automation
P. 4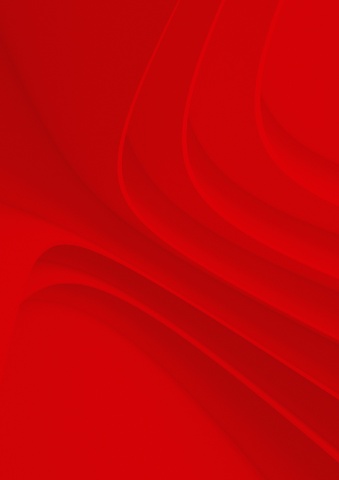 2                MAIN CATALOG PLC AUTOMATION



          —

          PLC Automation product family


          Overview






          ABB offers a comprehensive range of scalable PLCs and robust HMI
          control panels. Since its launch in 2006, the AC500 PLC platform has
  01      achieved significant industry recognition for delivering high

          performance, quality and reliability.


                           Comprehensive range                         Programmable Logic Controllers PLCs
                           • ABB delivers scalable, flexible and efficient  • The AC500, AC500-eCo, AC500-S and AC500-XC
                            ranges of automation components to fulfill all  scalable PLC ranges provide solutions for small,
                            conceivable requirements of the most diverse  medium and high-end applications.
                            automation applications.                   • Our AC500 PLC platform offers different perfor-
                           • ABB's automation devices deliver solutions with  mance levels and is the ideal choice for high
                            high performance and flexibility to be effec-  availability, extreme environments, condition
                            tively deployed within various industries and  monitoring, motion control or safety solutions.
                            applications including water, building infra-  • Our AC500 PLC platform offers interoperability
                            structure, data centers, renewable energy,  and compatibility in hardware and software
                            machinery automation, material handling,    from compact PLCs up to high end and safety
                            marine and many more.                       PLCs.

                           Engineering suite                           Control panels
                           • ABB Automation Builder is the integrated soft-  • CP600-eCo and CP600 HMI control panels offer
                            ware suite for machine builders and system  a wide range of features and functionalities for
                            integrators requiring state-of-the-art produc-  maximum operability.
                            tive machine and system automation.        • ABB control panels are distinguished by their
                           • Combining the tools required for configuring,  robustness and easy usability, providing all the
                            programming, debugging and maintaining      relevant information from production plants
                            automation projects from one common intuitive  and machines at one single touch.
                            interface, Automation Builder addresses the
                            largest single cost element of most of today's
                            industrial automation projects - software.